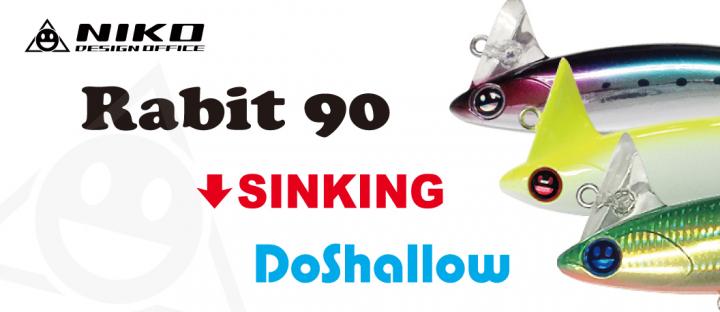 Rabit90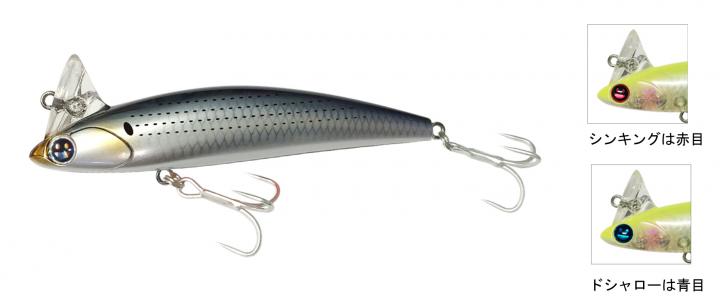 Rabit is minnow type lure shows only rolling action and features magnetic gravity center moving weight system which brings long and stable cast distance.
Rabit is able to swim and preform even in the strong current.
This lure hardly breaks the balance or jumps out of water when swimming against the stream.
●MADE IN JAPAN